Truck Times News by XGODY: Beware of hitting local bridges in 2022
Truck Times News by XGODY: Beware of hitting local bridges in 2022

News and accident location: Onondaga Lake Parkway, Liverpool, NY, USA

According to incomplete statistics, a local bridge in upstate New York will have four bridge collisions in 2022. The frequent incidents have also prompted some local residents to question whether there is a problem with the ability of truck drivers to pass through the area.

Liverpool's Onondaga Lake Parkway Bridge (in upstate New York, USA) has been hit 24 times in the past three years, and so far this year four times. The 10-foot-9 bridge is known to be too short for big truck drivers coming from out of town, and not all drivers are well aware of local road conditions (especially for first-time drivers)

In response to the recent bridge strike, the New York Department of Transportation said it "encourages truck operators to use commercial GPS systems that specifically take into account height, weight, and other road constraints." (XGODY's GPS is the leader in this offline map navigation system)

In response to these accidents, XGODY's GPS engineers have carried out relevant optimizations and omissions, and compared them with Google's online map data to ensure that drivers using XGODY Sat Nav can safely pass through this 'bridge with frequent accidents', And by optimizing the voice prompts to warn the deceleration in advance.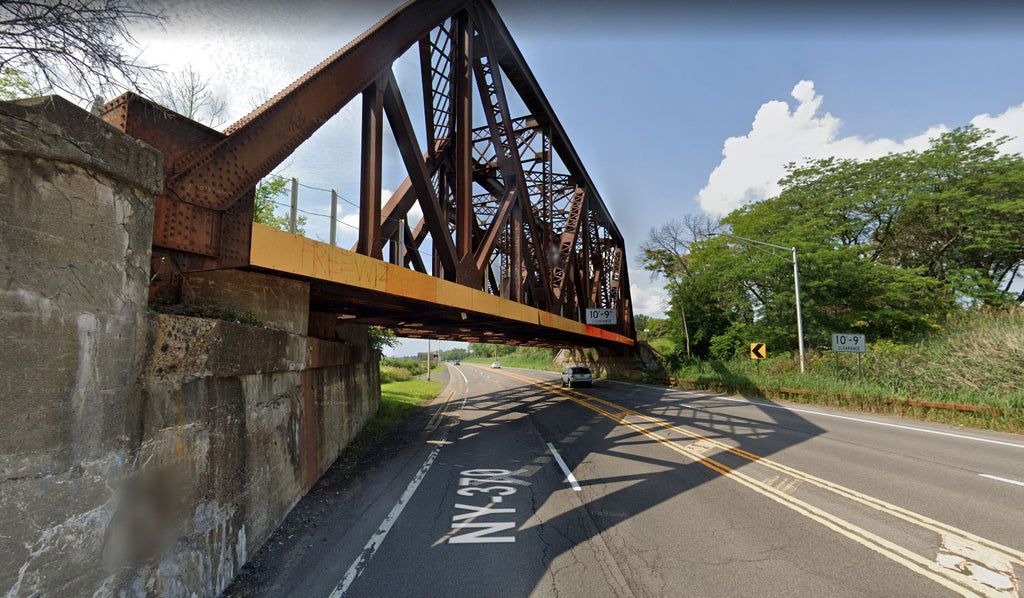 As for the local traffic and road department, they have increased controls around the Onondaga Lake Parkway Bridge, such as requiring lower speeds, stronger signs and replacement of the super-high vehicle detection system to improve the safety of drivers and truckers. In the future, more signs and traffic lights will be erected to further improve the safety factor.

If there are readers who often pass the Onondaga Lake Parkway Bridge, please share your feelings and opinions; your friendliness will be exchanged for more friendship;

What we do at XGODY has always been this: Linking People.
The purpose of XGODY's Car GPS & Truck GPS is to safely navigate both the driver and the car home.


XGODY car and truck GPS wish you a safe journey.
**